The Army has a safety arm that assists or helps soldiers and their loved ones, as well as ordinary citizens to evaluate impending risks and suggest feasible solutions in order to prevent damage to life and property.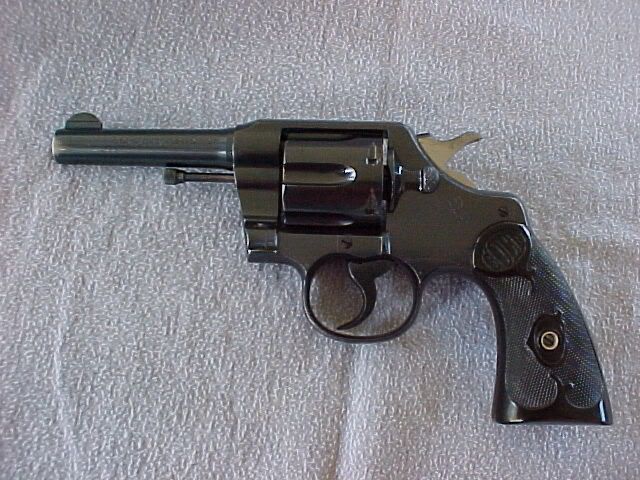 The United States Army, in particular, has different branches that deal with accident safety and risk management. These branches may give a particular focus on accident prevention and preparedness. They usually conduct programs and seminars that communicate the importance of readiness should an accident come. They are likewise in charge of evaluating why a particular accident occurred. Prevention of loss campaigns are also done as well as Army Training and Safety Programs. One particular tool that these branches use is the TRiPS Army, otherwise known as Travel Risk Prevention System.
Travel Risk Prevention System is a tool for planning travels that is automatic by nature. TRiPS Army enables open communication lines between higher ranking officials and their men before travelling using a private vehicle. The evaluations done by TRiPS Army are very effective, it has already helped in preventing numerous accidents.
TRiPs Army utilize the composite risk management. This teaches everyone the process of logical thinking. It does not dictate a single framework of how to deal with risks and accidents. Only the foundation, in the form of basics is laid out, and different scenarios are recognized. There are different ways of dealing with risks. In a nutshell, composite risk management identifies the hazards that need to be controlled in order to protect the army and the citizens.
A loop-like process is used for risk preparedness. It is continuous, sustainable, practical and repeatable. First, identification of problem areas is important in the evaluation of risk. Dangers, potential or otherwise, should be evaluated to point out the degree of risk that may be faced in that particular place. Jurisdiction should be established should the time risk is to be confronted, and being in the position of power, decisions on how to face the accident should be made. Whenever possible, risk should be purged out of the system. Lastly, for the sake of future facilitators, documentation should be made. This documentation should contain results and discussion, as well as recommendations on how to improve the methods used.
As we all know, accidents can cause economically adverse effects, legally impeding changes, and physically damaging consequences. We should be able to minimize the risk at hand and maximize all the opportunities in doing so. There are several ways of managing risks. Some include dodging the risk, passing on the risk to the more capable, or meeting the risk head on. Priorities should be set. We should first deal with the risks that are most likely to affect us first.  In any case, what's important is the capability to adjust to any situation and the proper mindset.
Reduction of damage to life and property may be prohibited if we take action. As ordinary citizens, we should be able to learn from the examples set by our TRiPS Army, which uses a very sophisticated yet a very practical set of methodology in dealing with impending risks and threats.